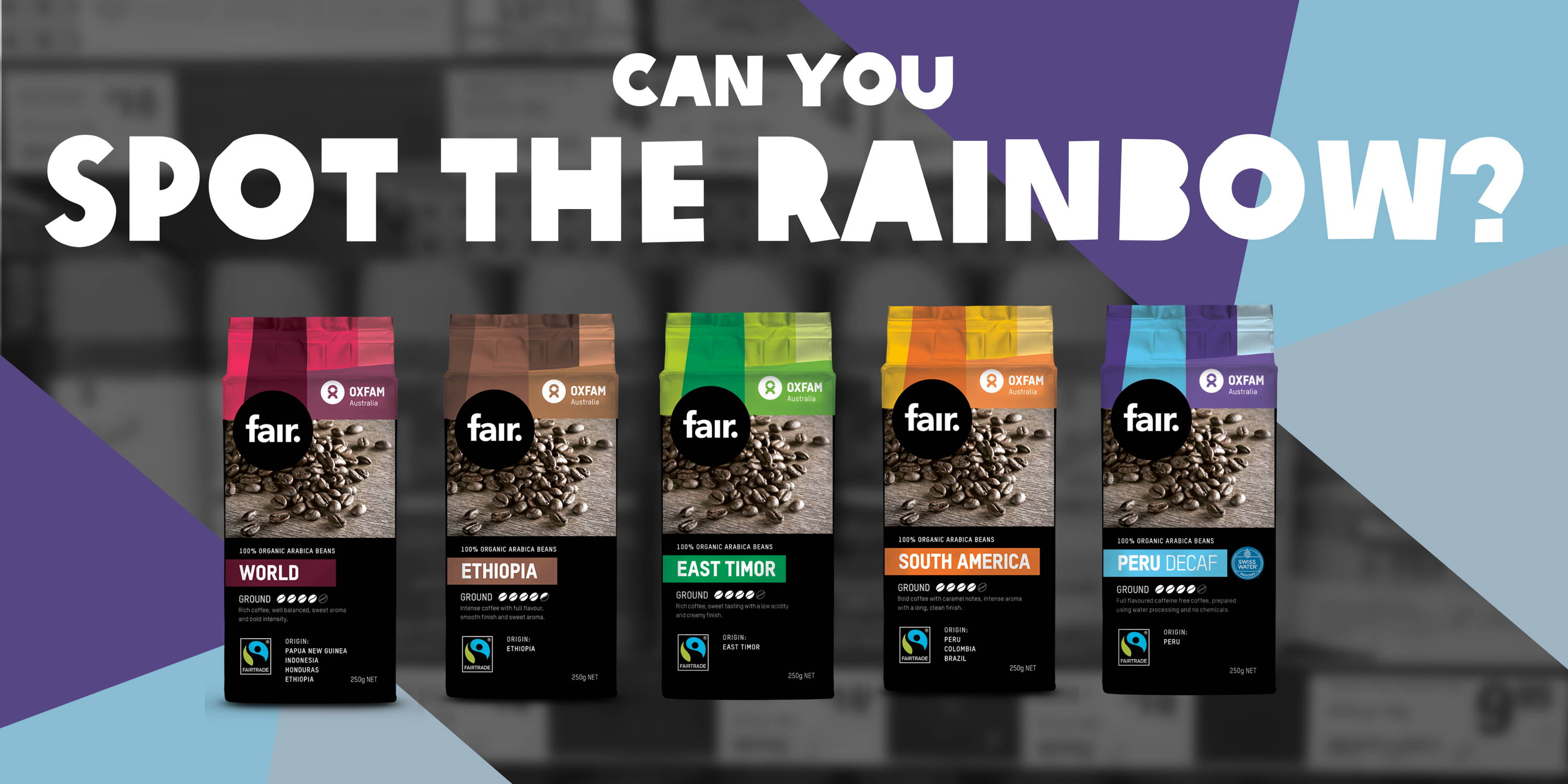 Hi, welcome to Fair Coffee!
If you're here reading this, chances are you've spotted the Fair Rainbow on shelf at Woolworths!
Hooray!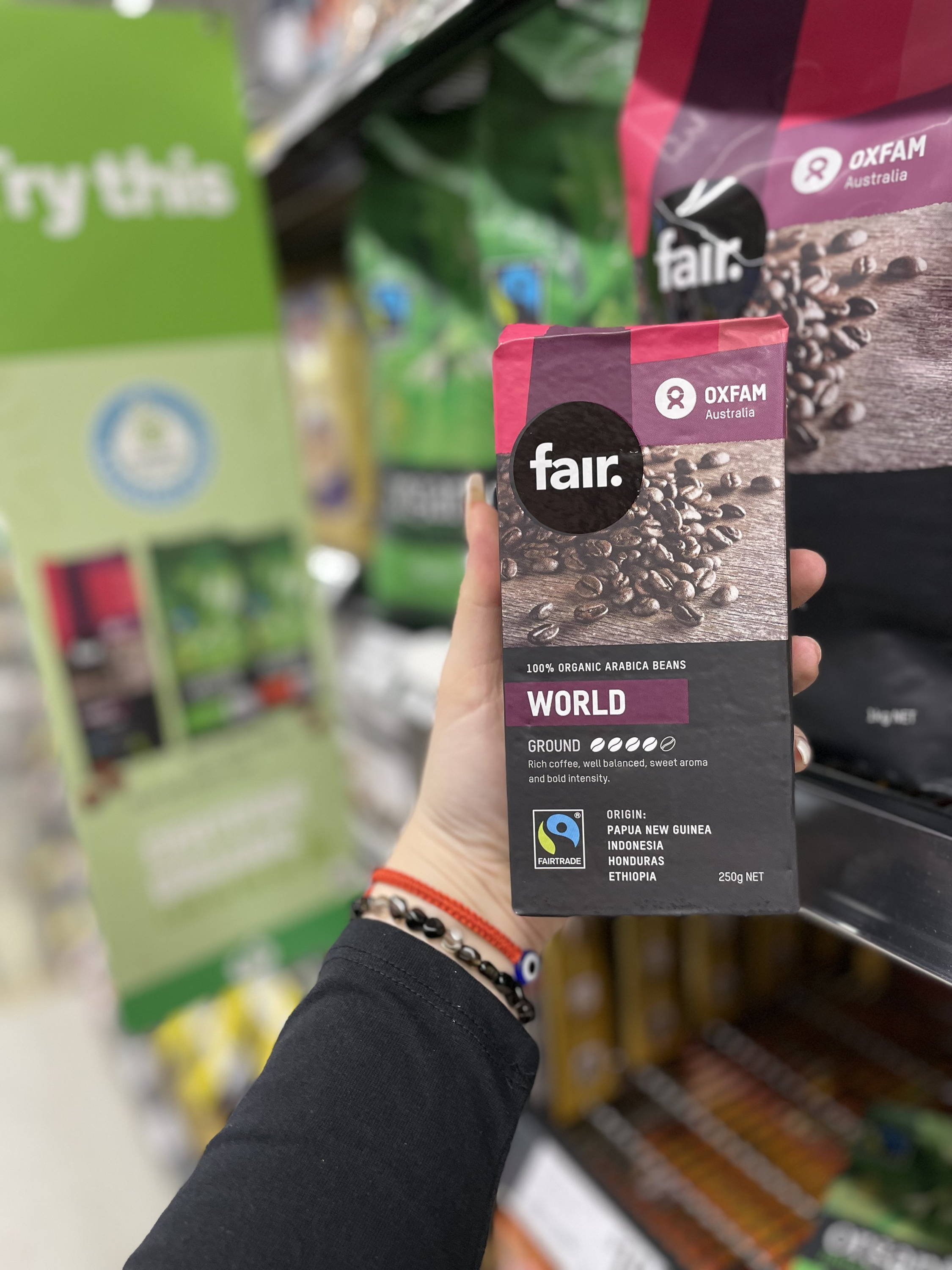 Whilst you're wondering what the relevance of the rainbow is with Fair Coffee, unlike the pot of gold one tries to find, this one has been staring at us directly in the face on shelf.
Plot twist - origins shouldn't be the pot of gold at the end of the rainbow, they should be as clear, colourful and bright as the rainbow itself and should be at the forefront of discussion.
The rainbow is all about highlighting and celebrating 100% transparency & traceability!
View the rainbow origins today!